FIND A ROCO NEAR YOU!
https://rocoride.com/?locations-json=true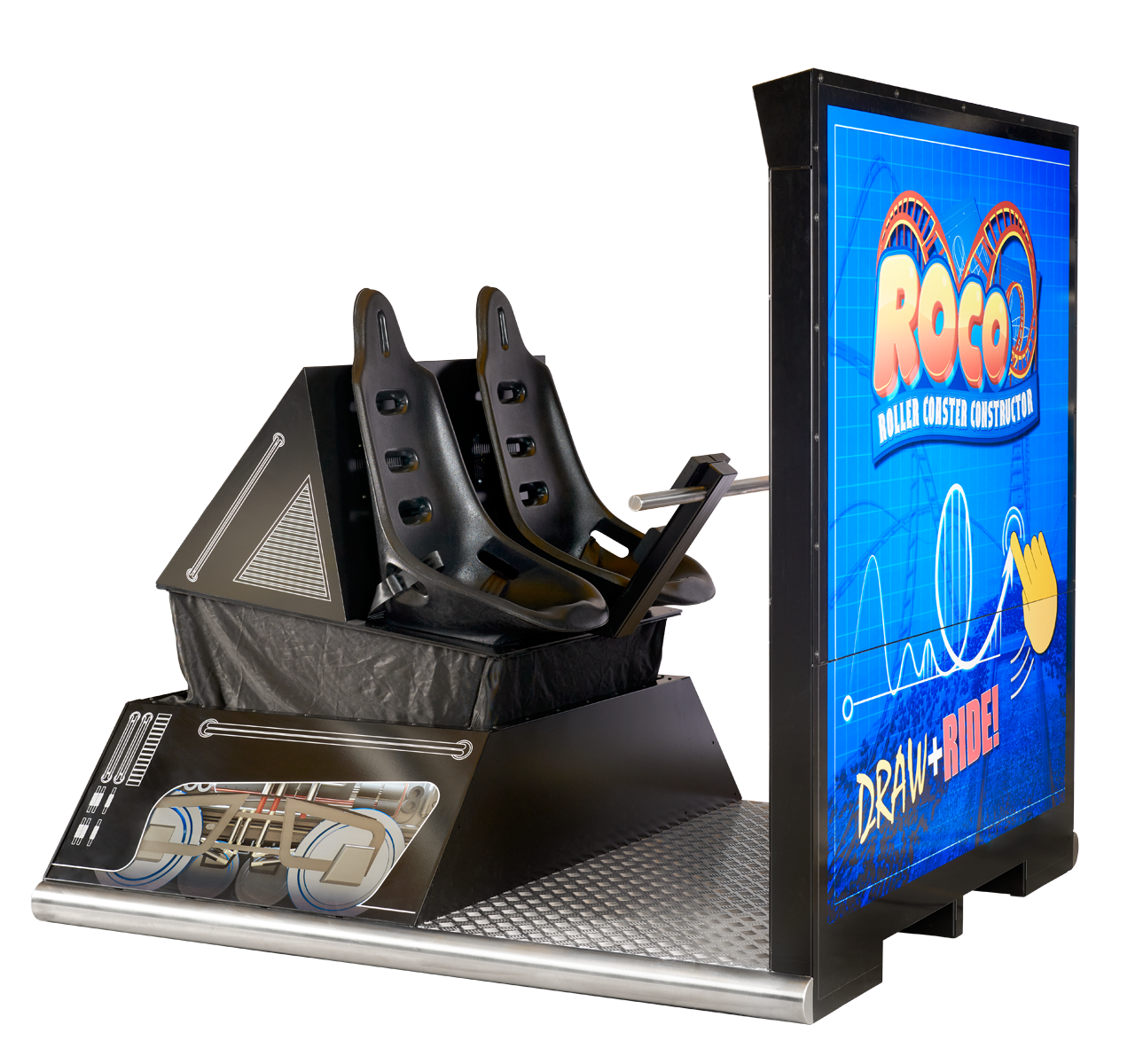 Ready to ride?
Want try to the immersive experience of ROCO, from the clicking of tracks as you ascend to a sinking stomach as you drop, for yourself? Find a ROCO near you!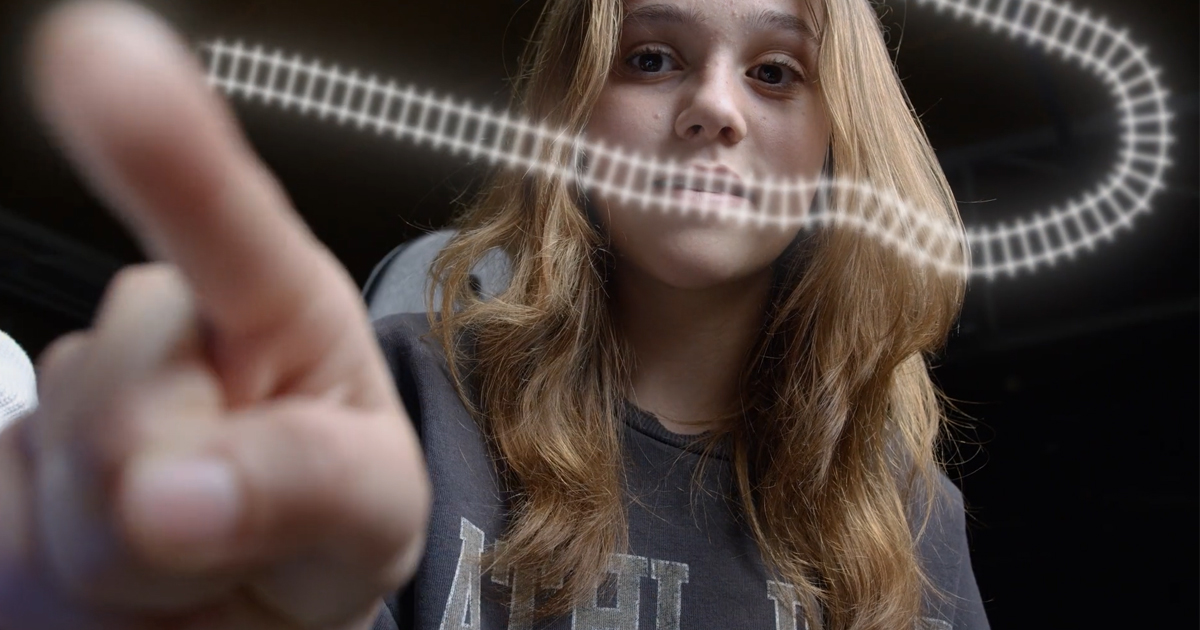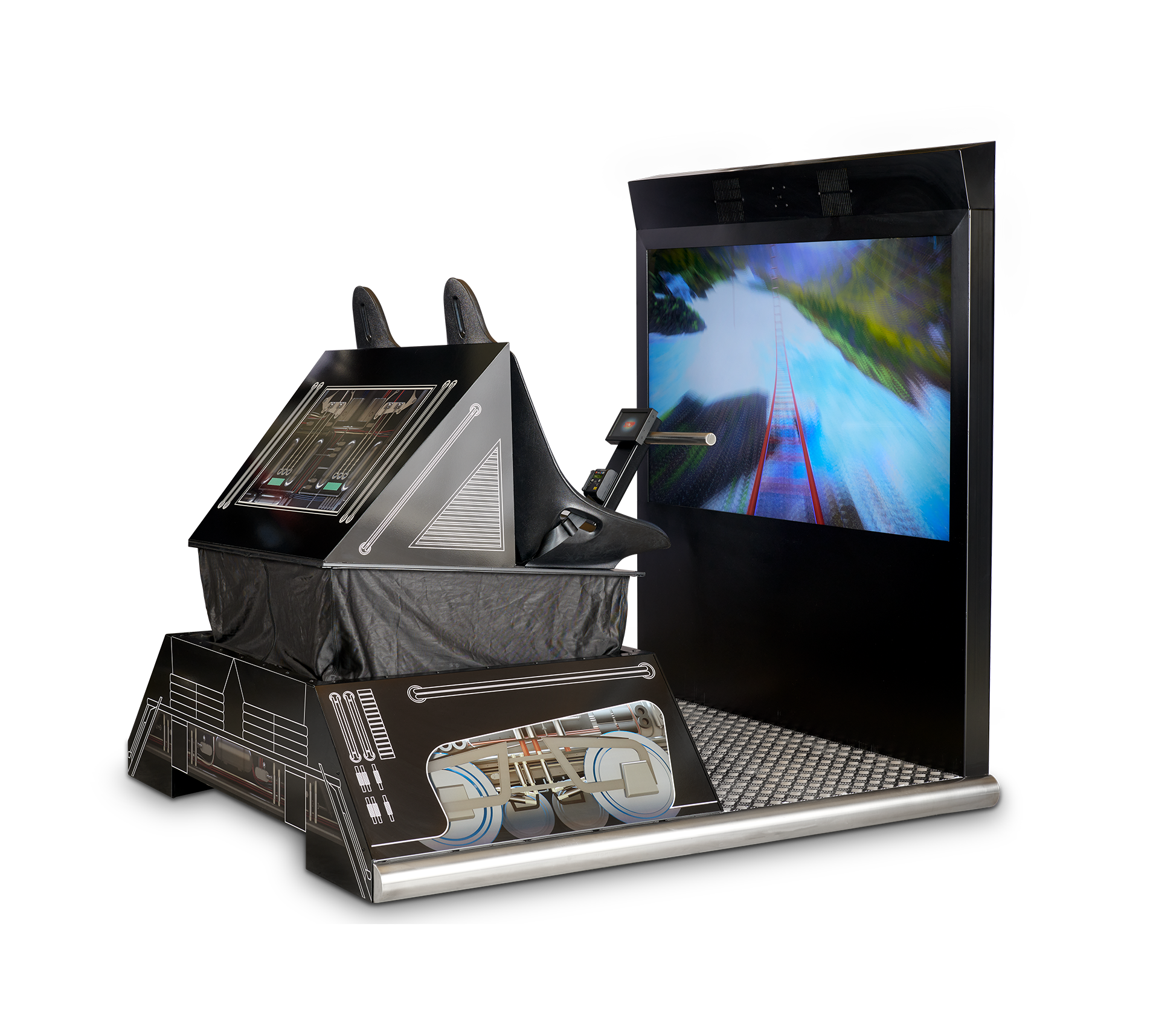 Request a ROCO
ROCO brings the thrill of the amusement park to shopping centers and other public venues. If you'd love ROCO to come to your area, fill out the form to let us know.